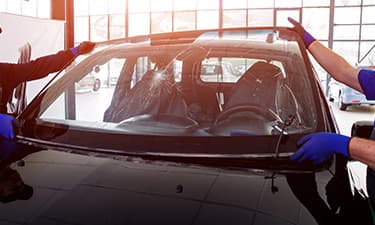 Meeting All Your Auto Glass Windshield Replacement Needs
Backed by 41 years of industry experience, we're fully prepared to provide our customers with only the best available auto glass windshield replacement services and craftsmanship.
All our auto glass technicians are fully certified, experienced, and highly trained so you'll only receive quality service from genuine professionals.
Affordable Auto Glass only uses original equipment quality materials. The glass we use meets all of the quality and safety specifications set by federal, industry, and factory standards.
Contact us now for same day or next day installation from our on-site or mobile auto glass service. (952) 933-0744